Mission Organizations
California Southern Baptist Convention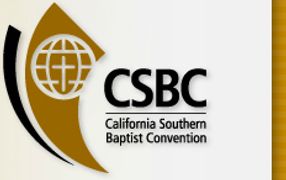 This Convention serves our culturally diverse congregations as we fulfill
The Great Commandment and The Great Commission.
The Peace Plan
PEACE is the foundation of missions here at Saddleback. It's "ordinary people, empowered by God, making a difference together, wherever they are." PEACE is all about addressing the five global giants - spiritual emptiness, self-serving leadership, poverty, disease, and illiteracy - through the power of ordinary people in the local church.
Harvest Crusade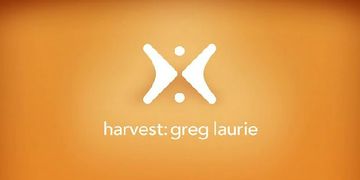 Harvest Crusades are designed for Christians to invite others to hear the life-changing gospel in a nonthreatening environment, and are held at the invitation of unified local churches wanting to impact their communities.
Action Ventura

To share the love of Christ through acts of service that change lives and strengthen our communities by mobilizing volunteers, churches, businesses, and agencies to profoundly impact lives, families, and communities with hope.